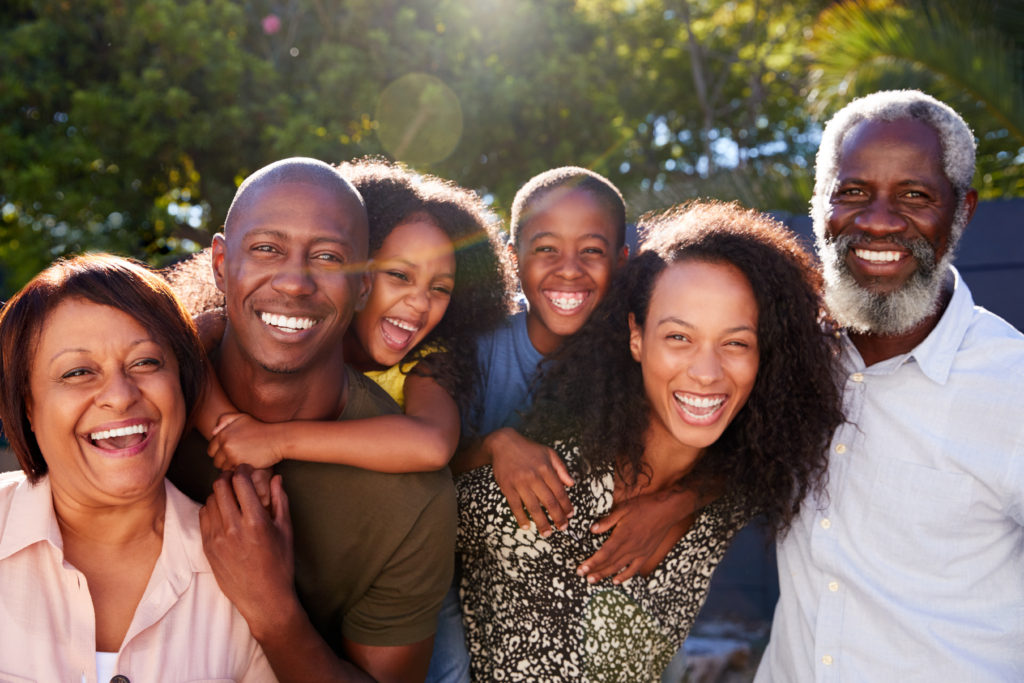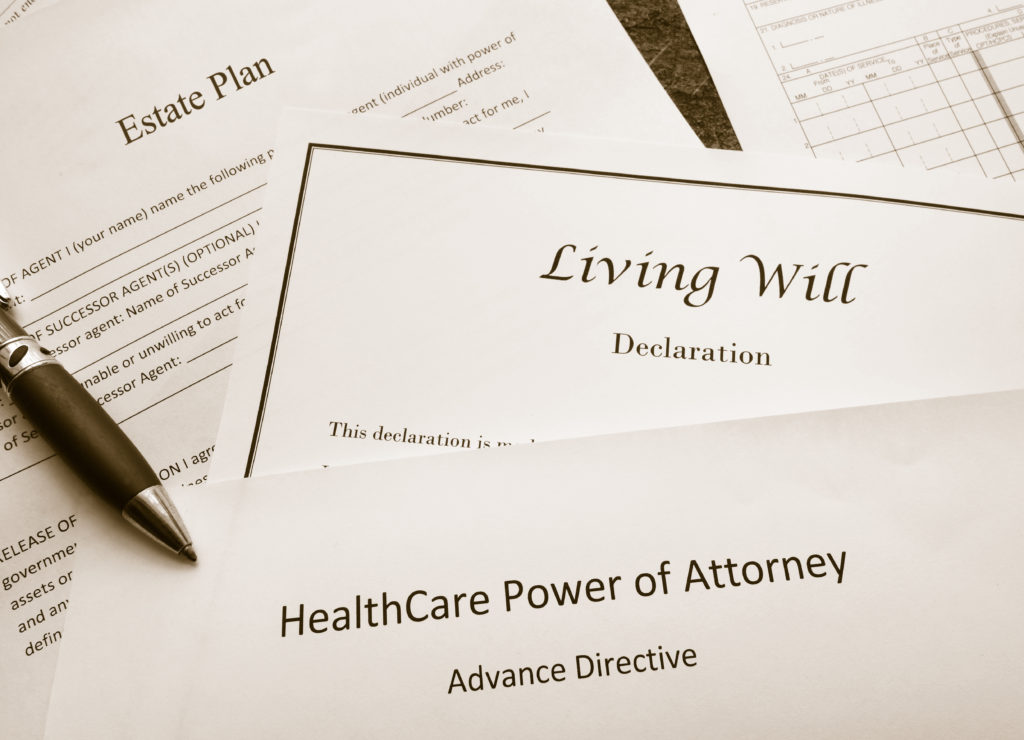 Estate planning is not just for the wealthy or the elderly. Every adult has an estate and should have basic documents in place. It is never too late or too early to begin planning your estate. Anytime is a good time to start the Estate Planning process. Your estate consists of your:
Home
Other real estate, such as mineral rights and rental properties
Vehicles, trailers, and ATVs
Bank accounts
Investment accounts
Insurance policies
Furniture
Pets
Personal possessions
Estate Planning is an ongoing process and should be started when reaching age 18.  You should not wait until you have acquired a measurable amount of assets. As life progresses, goals shift, assets come and go, and relationships change,  your estate plan should flex as well. An old estate plan can cause undue financial burdens to your friends and loved ones. You should review your estate plan every 2 to 3 years to account for changes in your life and the law.
Basic Estate Planning Documents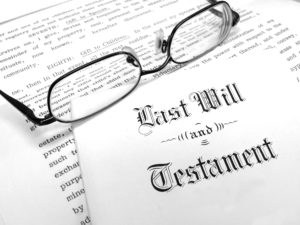 This document allows you to make your wishes known for how your property will be handled after your death. Wills are also used to designate
executors who will take who will carry out your wishes and beneficiaries
who will receive your property. Read More…
Financial Power of Attorney
This document allows you to appoint a trusted person or persons to authorize legal and financial transactions on your behalf. It is important to have the right person(s) named in this document. Make sure to regularly review this document and update it if you have a change in relationship with the person(s) listed or if someone has died.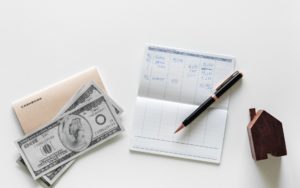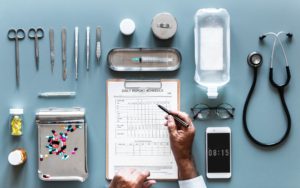 Medical Power of Attorney
This document allows you to designate a trusted person or persons who can make medical decisions for you when you cannot make medical decisions for yourself. This document will not override your ability to make medical decisions for yourself when you are able to make those decisions for yourself.
HIPAA (Health Insurance Portability and Accountability Act of 1996) is United States legislation that provides data privacy and security provisions for safeguarding medical information. A HIPAA authorization authorizes family and friends to access to your medical information.
This document is also known as a living will. In this document you decide how you want to be treated when you are diagnosed with a terminal or irreversible condition. Having this document in place takes the burden of a heavy decision off of your family and friends and allows them to focus on what is important.
Sending your child away to college is an exciting event. One thing many parents do not realize is their child is now an adult. Now that your child is an adult, this means that you will not be able to access medical information and help with legal and financial decisions. You can help your child begin their estate plan and make sure that they have someone who can make medical and legal decisions if your child becomes ill or needs a little help.