It is important for all adults to have estate planning documents in place. Estate planning is not just for the wealthy or the elderly. Having the right documents in place can help you and your friends and family avoid the costs and headaches.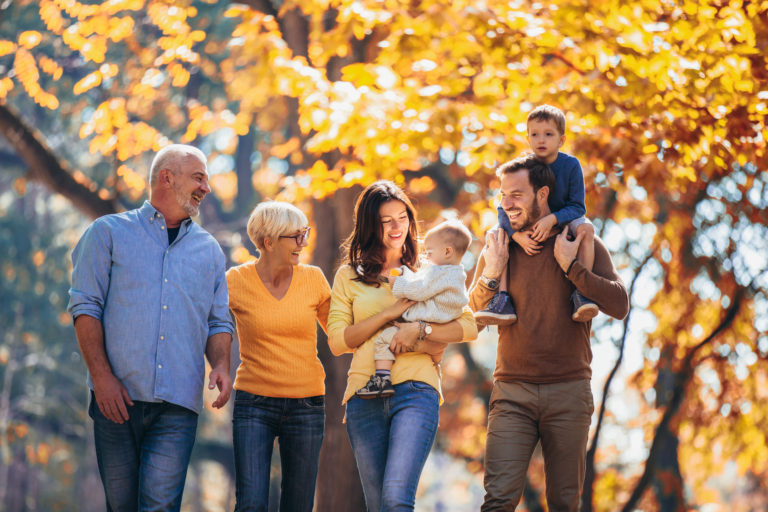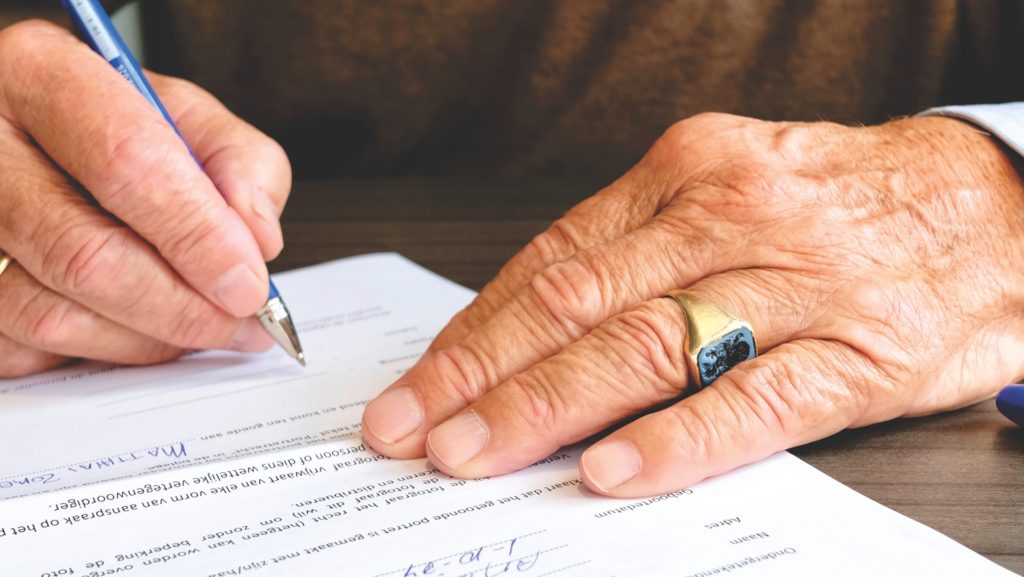 Wills and Trusts are important documents that help you achieve your estate planning goals for you and your family. You should consult with an estate planning attorney to help you decide what what would be best for you and your family.

Probate is the Texas court process for dealing with estate property, validating a will, and getting an executor/administrator appointed to take care of the estate. It is important to hire an attorney who is familiar with the probate process to help stream line the process and protect yourself from liability.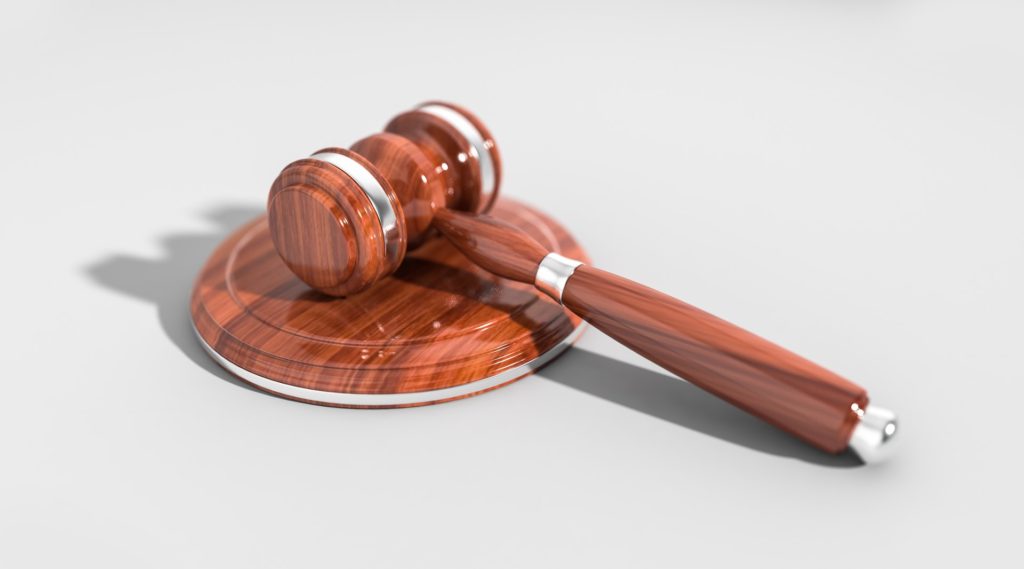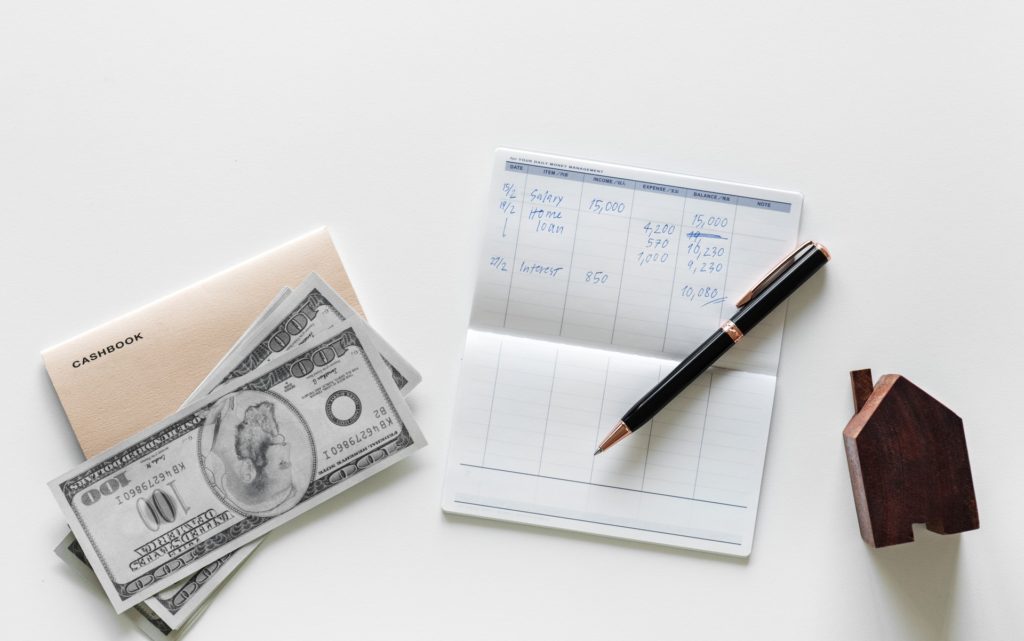 Trust administration is the process of finalizing a trust after the trust beneficiaries have passed away. Successor trustees should hire an attorney who can walk them through the process and make sure the terms of the trust are followed.